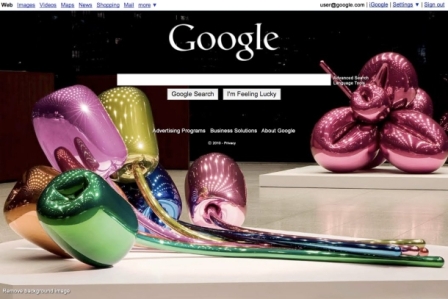 Sorry Visitors! I was gone on the tour with my friends for 2 to 3 days and nowadays preparing for the Entry Test for the University, that's why i didn't post for some days. But now i am back to work and posting a Trick(hehe), not a trick but just like a trick.
Do you want to put your photo on Google Search Homepage? If yes then,
then follow the following steps:
Open http://www.Google.com
Now at left below corner there is written Change Background Image. Click it
Now a dialog box will open. At the left side there is a link named From my computer. Click it
Browse your photo and upload it.
Note: Your photo must be 800*600 or more than it. or u can use the by default pictures.